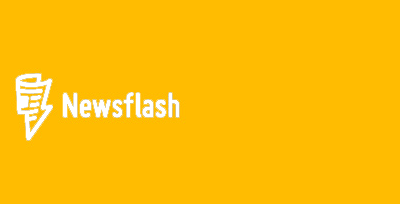 End of life for SQL Server 2008 and Windows Server 2008
As end-of-life for SQL Server 2008 and Windows Server 2008 draws nearer, it brings an important business decision with it: where to go next? There are plenty of options to consider so we're going to help you take action.
Doing nothing isn't an option
Failing to act means:
No access to critical security updates
You could fail to meet compliance standard and industry regulations without the right support
You may be liable for data breaches and non-compliance with GDPR
Maintaining legacy servers, firewalls and intrusion systems, which can get expensive fast
Risking disruption to your business
What are your options?
Don't leave it too late. Now's the time to weigh up the possibilities for your business.
You have the choice between migrating to another on-premise server (SQL 2016 or Windows 2016) or migrating to a cloud-based server. Microsoft Azure is the logical choice for existing Windows and SQL servers.
The perfect time to move to Azure
If you decide that migrating to the cloud is right for you, Microsoft Azure is the ideal replacement for your current server.
Azure SQL Database
The most economical destination for SQL server apps
Built-in intelligence
Breakthrough productivity and performance
Competitive total cost of ownership: realise up to 406%* ROI over on-premises and hosted solutions
Transform with Azure
Free extended security updates
Rehost: migrate 2008 and 2008 R2 workloads to Azure VM or Azure SQL Database MI
Refactor, rearchitect or rebuild: innovate with Windows Server containers and Azure SQL Database MI
The most cost-effective cloud for Windows Server 2008
3 year's extended support
Bron: RACKSPACE